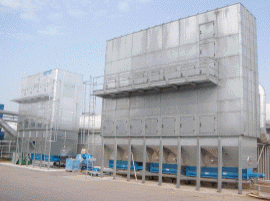 KOSPAN Company is one of the greatest producer of paneling in country. We have been producing wall panels since 1990. We have got big experience that help us create wide offer, attractive as color as assortment.
Nowdays KOSPAN produces over 50 million rm of profiles. Assortment reaches about one thousands of section patterns. In basic production there are many profiles used to finish interior and furniture.
For individual orders we made untypical profiles.